Please check the following :
1.Confirm that you have successfully linked the "PlusMinus" skill to Alexa. It will be listed in "your smart home skills".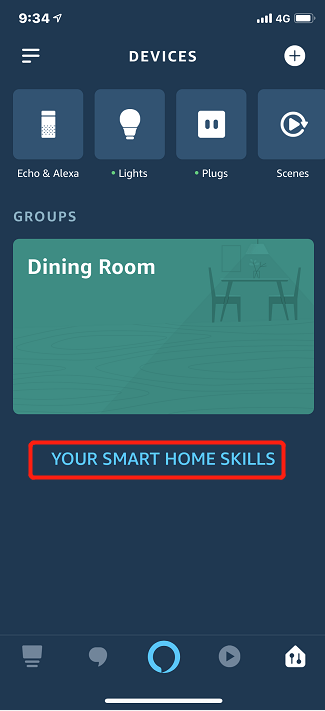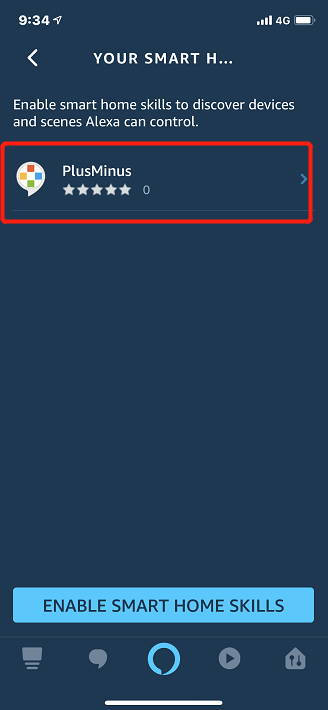 2. Double check which account was linked to Alexa App. If you have more than one account, you may have your smart device linked to another account.
3. Make sure the device is WORKING in PlusMinus App. If the device is OFFLINE, it will not be displayed in the Alexa App.
Here's the How to video for your reference: