Factory reset button is at the device's control panel.
Click the 3 dots and the top right corner, then at the bottom of the list.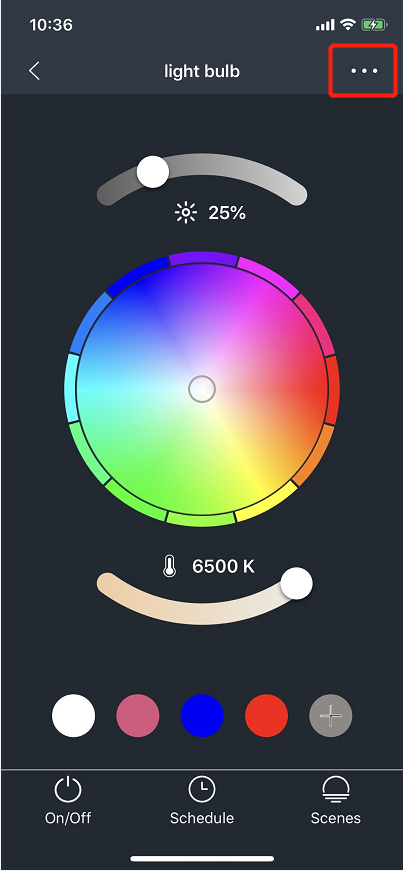 Choose "Restore manufacturer mode"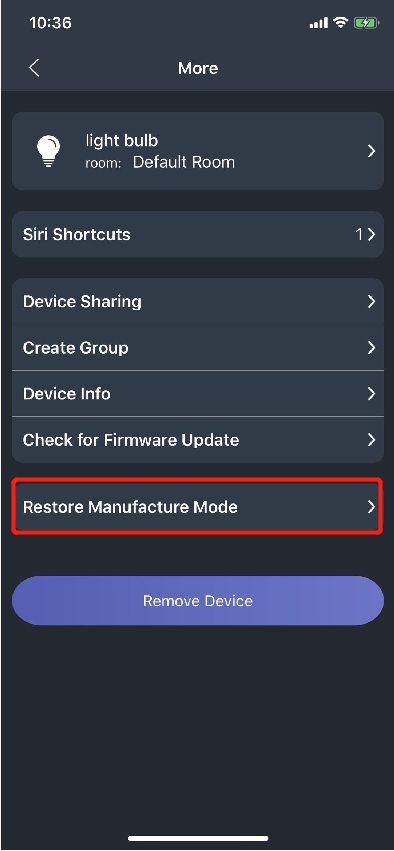 You can also manually reset the device and reconnect it to the app. To do that, click "Add Device" and then select your device type. Then follow the in app instructions to connect the device.