LUMIMAN Lighting Make Home Smarter
Smart lighting is now even smarter. LUMIMAN smart light bulbs connect directly to your voice control products with no hub required. Simply download the Plusminus App and connect to your LUMIMAN smart bulbs. Easier is always smarter.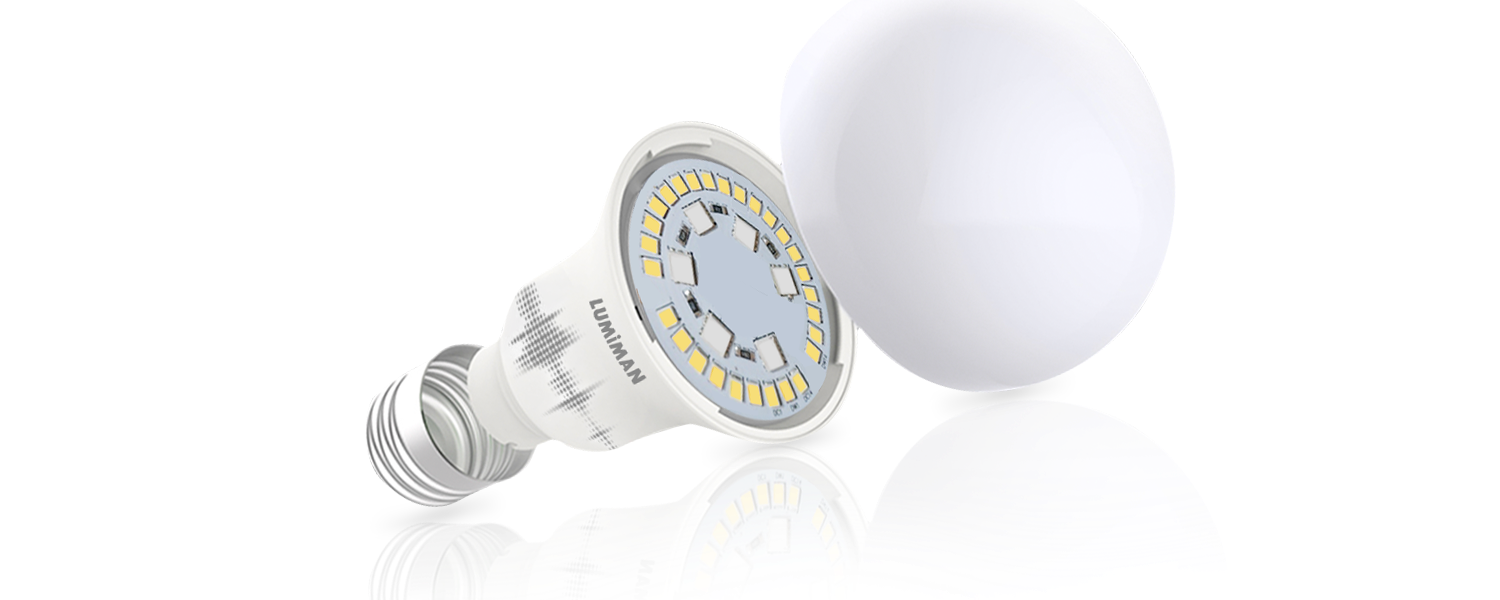 Find Right Light For Your Home.
6500 (Daylight)+RGBCW, LUMIMAN multicolor smart bulbs provide better clarity and color experience. Find the best high definition LED bulbs with optimal lighting for your room here.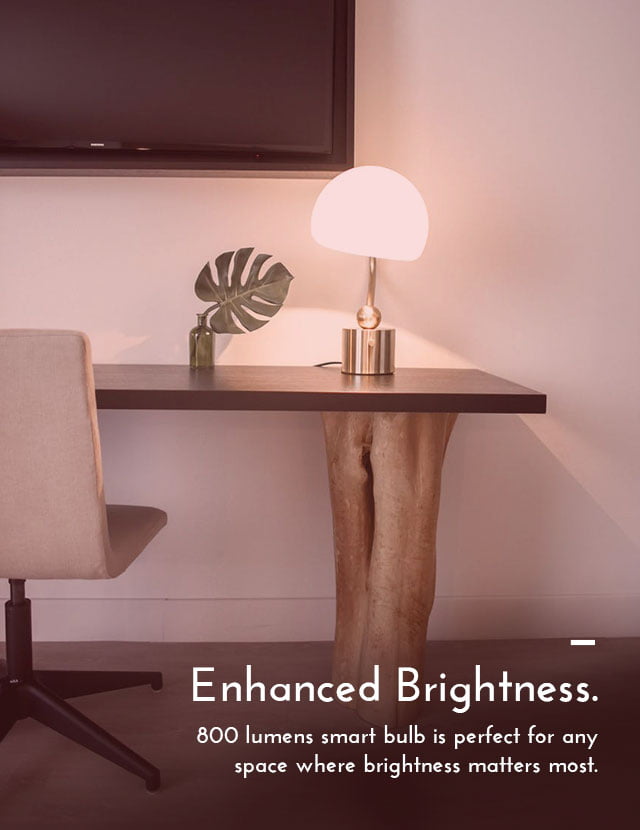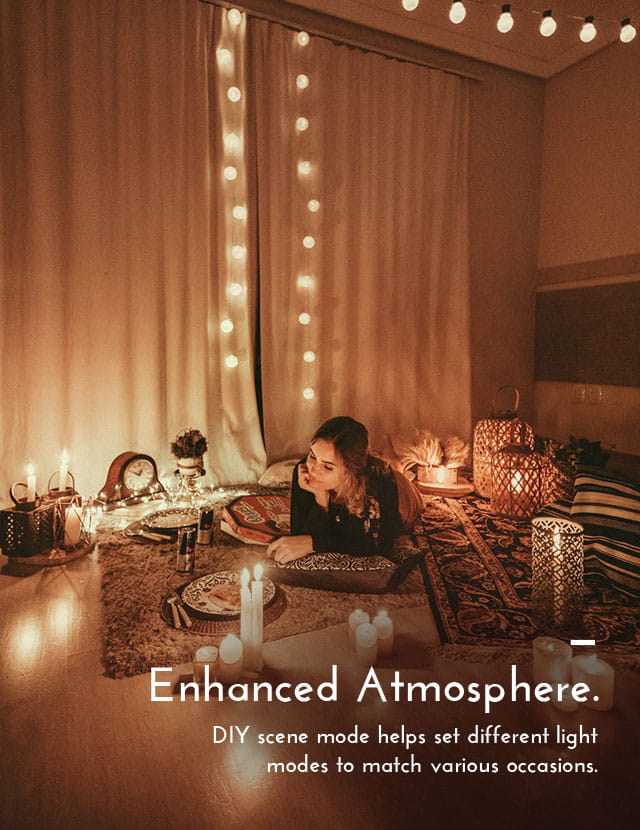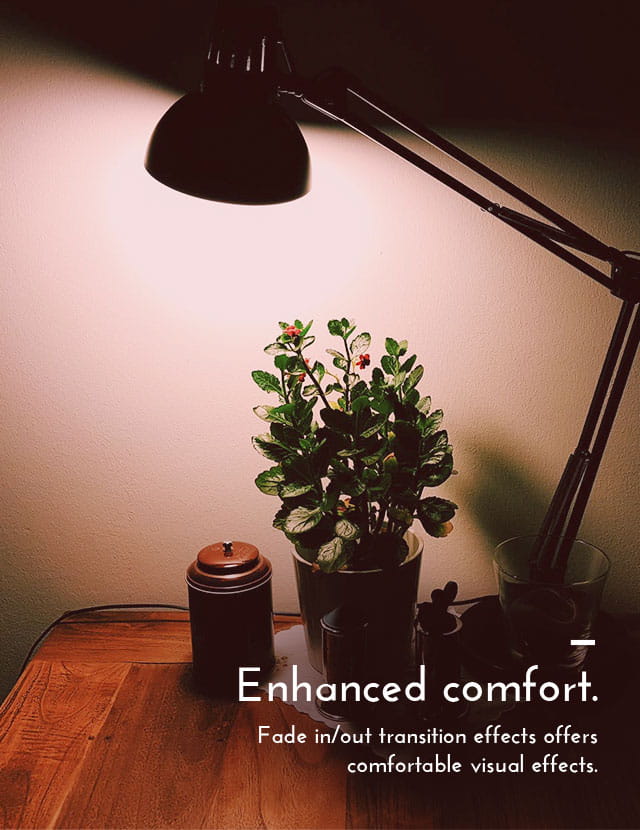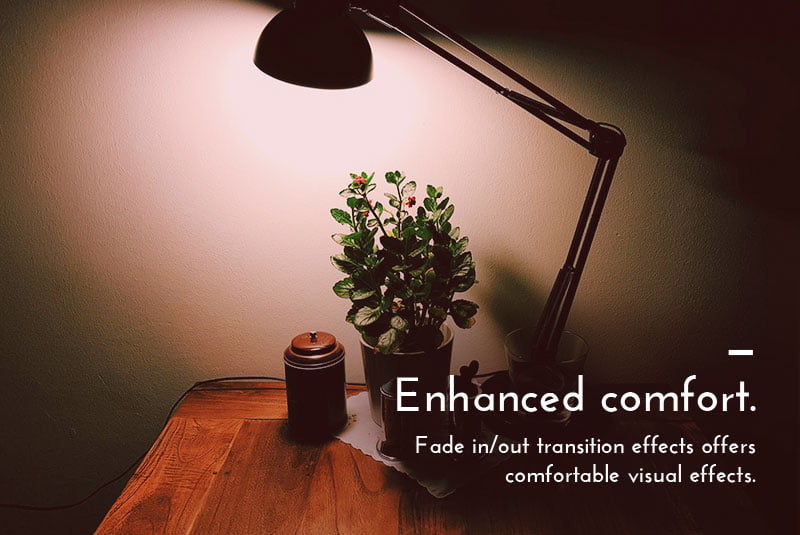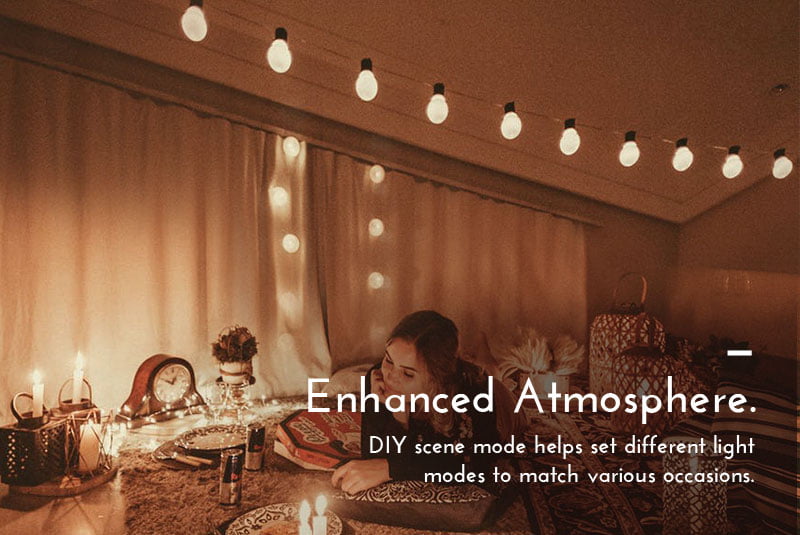 Smart Control

Just one cell phone help solve all lighting needs. you can turn on/off the light bulbs whether you are at home or away. Also, it's compatible with Alexa Echo, Google Assistant, and Siri.
Need smart lighting for home?
Make LUMIMAN your go to lighting store! Our selection of smart light bulbs will light up any décor. If you want to "LUMIMAN," you've just taken the first step to brighten up your room. LUMIMAN has a home lighting fixture match guaranteed for you. Looking for a light fixture based on bulb type? We have smart light bulbs voice control you wish to purchase.