Lighting
Control Smart Light Bulbs at Your Fingertips
Lumiman DIY scene mode enables you to create your own scenes.
LUMIMAN Lighting Make Home Smarter
Smart lighting is now even smarter. LUMIMAN smart light bulbs connect directly to your voice control products with no hub required. Simply download the Plusminus App and connect to your LUMIMAN color changing bulb. Easier is always smarter.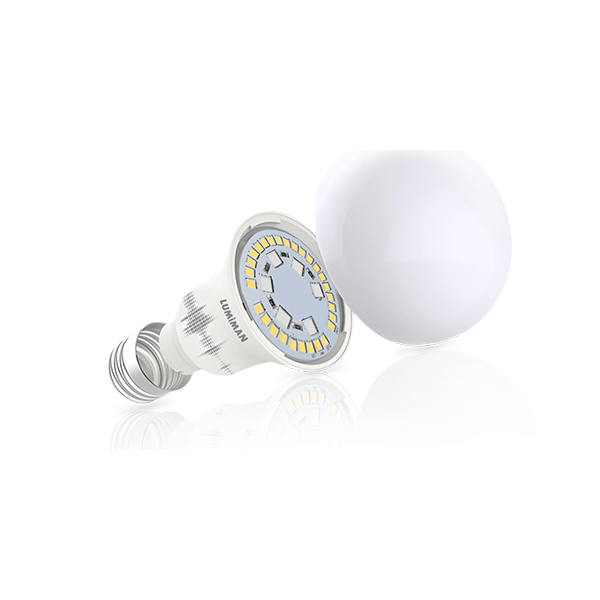 Customize light scene mode using wifi smart led bulbs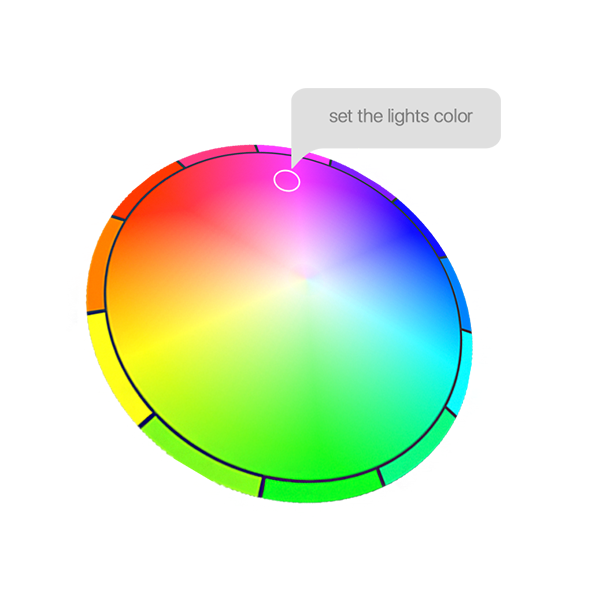 Customize any light in your home with 16 million colors
Voice-activated Lumiman smart light bulbs Alexa(6500 (Daylight)+RGBCW)
800 lumens smart bulb is perfect for any space where brightness matters most
DIY scene mode helps set different light modes to match various occasions
Fade in/out transition effects offers comfortable visual effects
Control your Lumiman lights with the app or your favorite assistant
Just one cell phone help solve all lighting needs. You can turn on/off the wifi color light bulb whether you are at home or away. Also, it's compatible with Alexa Echo, Google Assistant, and Siri.
Find the best smart bulbs for your house
LUMIMAN multicolor smart bulbs provide better clarity and color experience. Find the best high definition LED bulbs with optimal lighting for your room here.
Lumiman Smart LED Strips make colorful life
The color of the wifi strip light changes with the music beat or the microphone, creating a romantic, relaxing, and musical party atmosphere helps make your party more awesome.
Smart LED Rope Strip
Syn to Music
Lumiman smart wifi led light strips have a smart music mode with a built-in high-sensitivity microphone. The strip lights dance with the music creating a beautiful musical party atmosphere.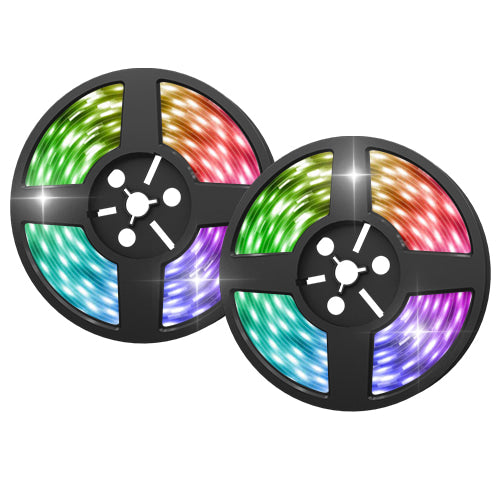 WiFi RGB Remote Control Kit Sync with Music 32.8ft (10M)
Local use, controlled by remote control, battery included.
Wi-Fi connection, controlled by smart phone.
Need smart lighting for the home?
Make LUMIMAN your go to lighting store! Our selection of the best color changing light bulb and wifi smart led light strip will light up any décor. If you want to "LUMIMAN," you've just taken the first step to brighten up your room. LUMIMAN has a home lighting fixture match guaranteed for you. Looking for a light fixture based on bulb type or smart light strip syn to music? We have smart light bulbs voice control and smart LED rope strip you wish to purchase. Find the best multicolor led bulb and smart LED light strip that works with Alexa here.