Great smart home products enhance your happiness at home. In fact, staying at home can also have happiness, as long as the home has some smart home furnishings.

Recommendation 1: Robot Vacuum
During the severe period of the epidemic, it is necessary to maintain personal and home hygiene so as to effectively prevent virus invasion when staying at home. When sweeping the floor, ordinary brooms are more likely to raise dust and bacteria, so many families choose to buy a sweeping robot for their homes. 

Recommendation 2: HD smart star projector
What do you usually do when you stay at home? Some like cooking all kinds of delicacies, some like reading books at home. Do you have an urge to go to the cinema to watch a movie? In fact, you don't have to go to the cinema if you want to watch a movie. HD smart projector enables you to watch a movie at home.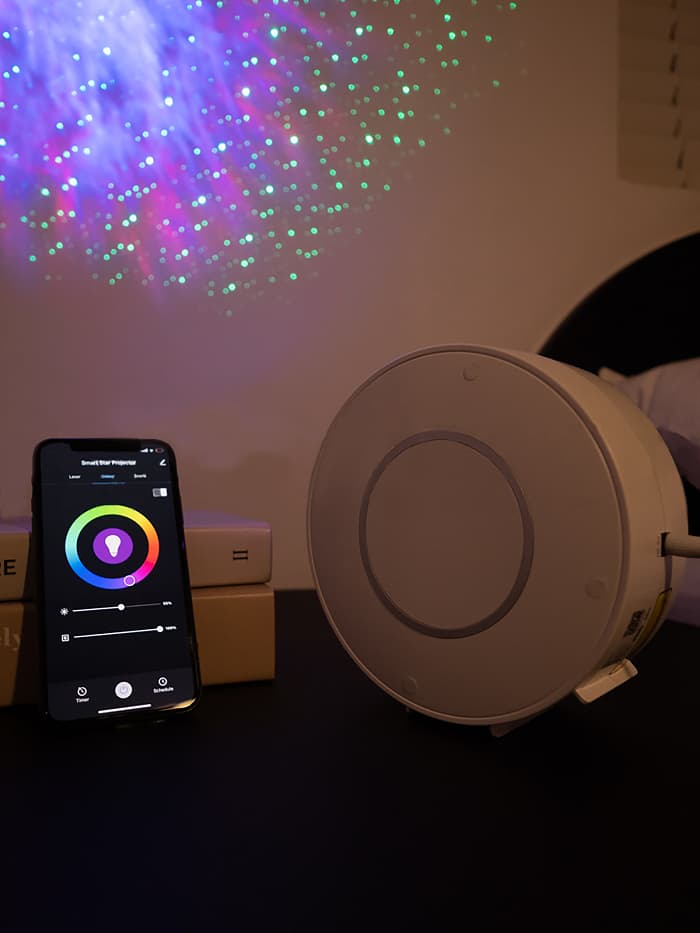 Recommendation 2: Smart light bulb
A smart light bulb is not limited for lighting home. There are many new features we can try at home. For example, the bulb can function as a clock to wake you up at a scheduled time. If you want to create a theater theme at home, open the smart bulb! It has 16 million colors that can be customized into any light effects you want.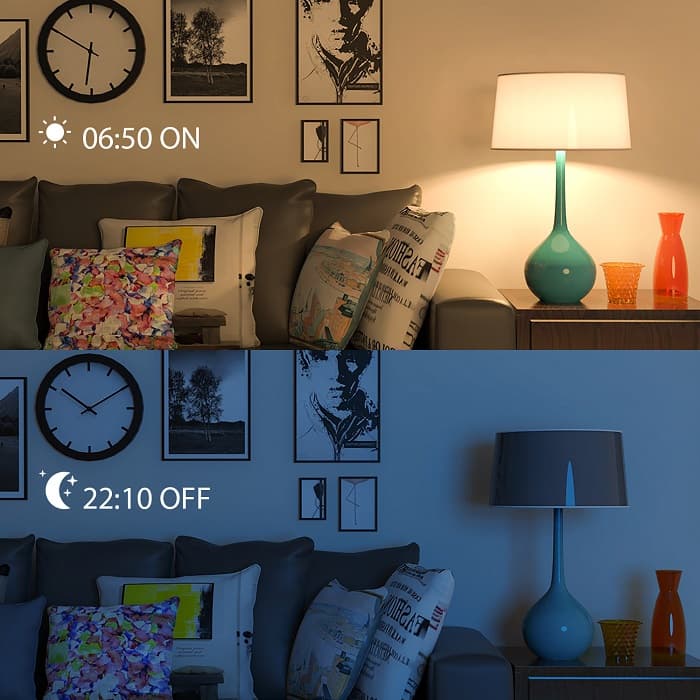 Recommendation 4: Smart locks for home
What is the most important thing for a home? That's safe. Home security is the greatest protection for the family. What should I do to ensure home safety? Do you need someone to stay at home every day? Obviously, this method is not appropriate. In fact, if you want to keep home security, you only need a high-quality door lock.