1. Click "Add device" and select the Device Type.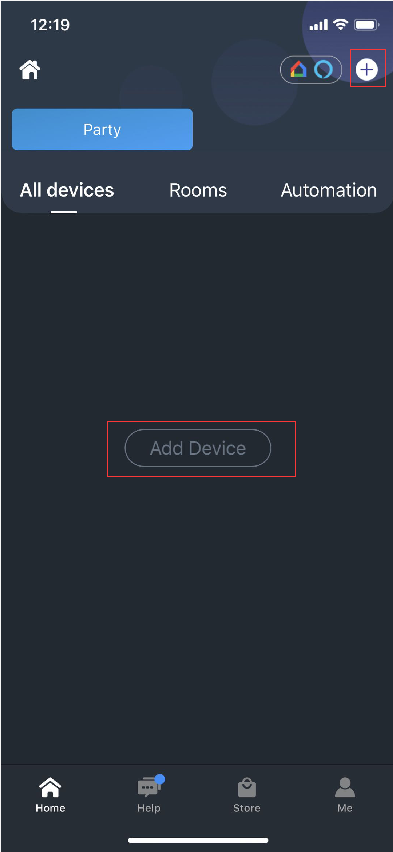 2. Make sure your phone is connected to 2.4Ghz WiFi and input the correct WiFi password.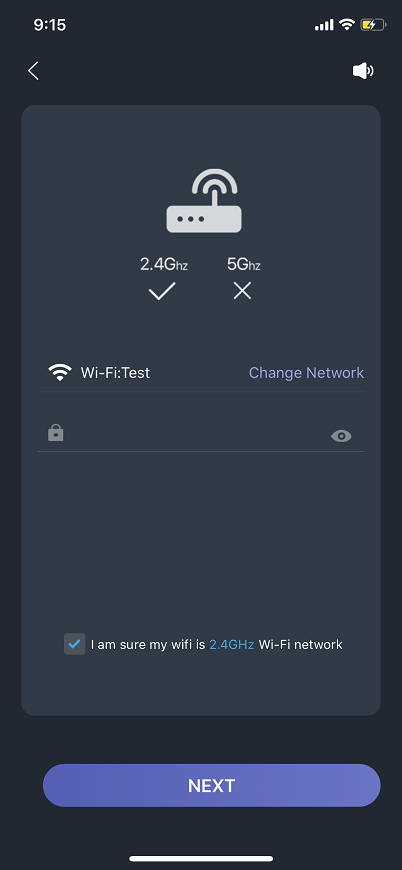 3. Reset the smart device, you can Turn it on-off 3-4 repeatedly from the light switch, then the light bulb will blink rapidly, the device is now ready to connect. You can tap next to configure the connection. If you have more than 1 bulb, you can put all of them in setting up mode and connect them all at once.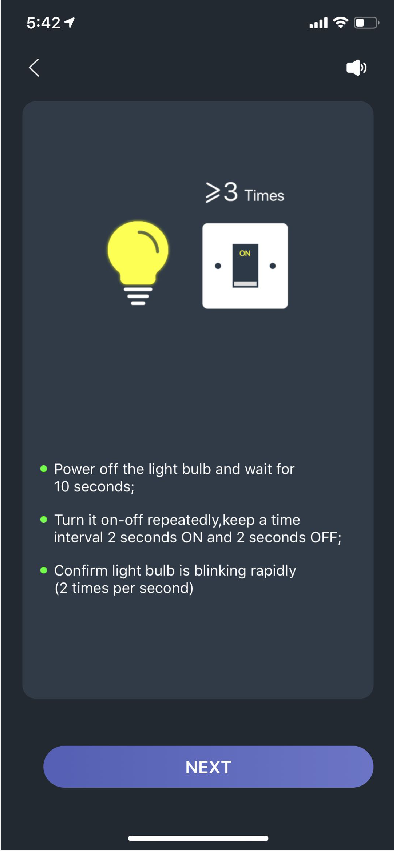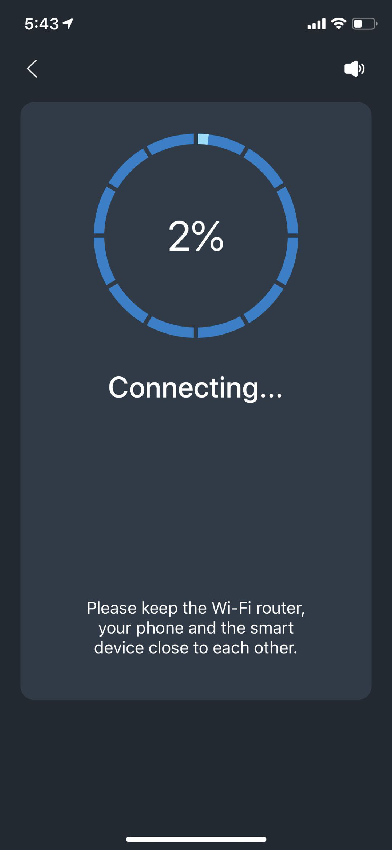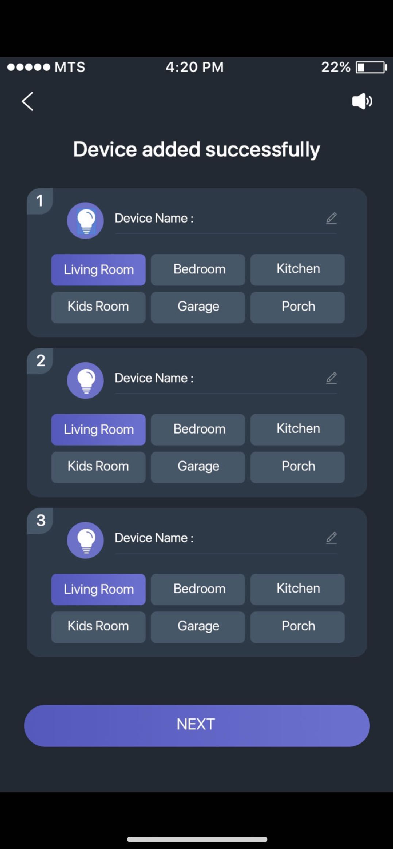 4. Please make sure the Wi-Fi signal is not too weak at the installed location and there is no metal shield, such as metal lamp shade, block the Wi-Fi signal. During the setup process, your phone will wirelessly send information to the smart device and the smart device will try to connect to your Wi-Fi router, please make sure your phone, the smart device and your Wi-Fi router are close to each other.
Here is a video showing the Step-by-Step instruction to set up the device: