In order to get the device's MAC address it needs to be connected to the app so that you can view it's information.
If you cannot connect the device to WiFi and need the MAC address in order to do that then, you need to connect the device using a mobile hotspot from a secondary device. After the device is connected you can follow the screenshots highlighted below to find your device's mac address.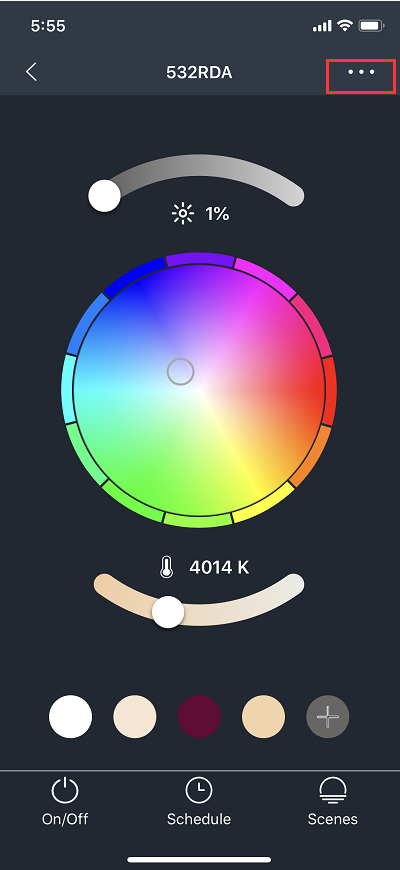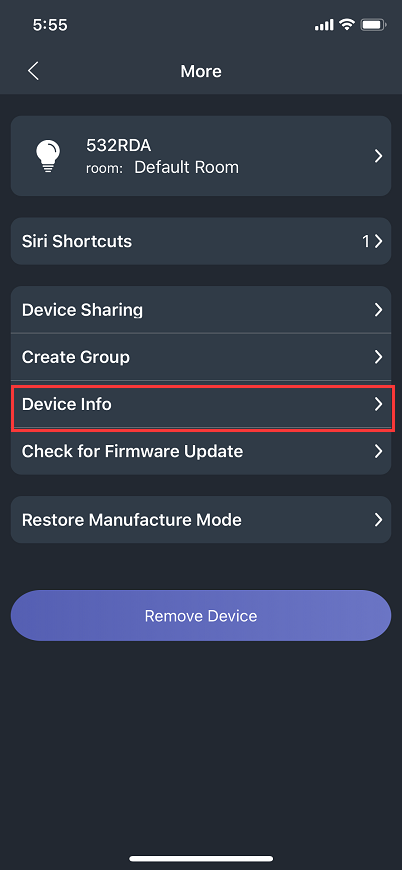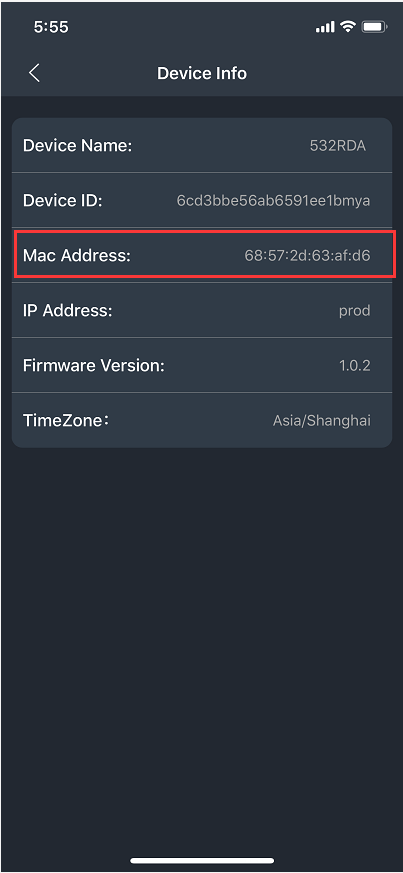 You can also change the router's MAC address filter:
To avoid all this you can check your settings to see if the MAC address filter of your WiFi router is enabled.  If it is, you can disable it or try to remove the device from the router's MAC filter list to ensure that the device is not prohibited by the router.