You can add multiple devices of the same model (For example, two Multi color bulbs, three dimmable bulbs) to one group and control them together as a group.
At the device's control panel, click the three dots at the top right corner, then choose 'Create Group', it will list all the devices which are the same model as this one.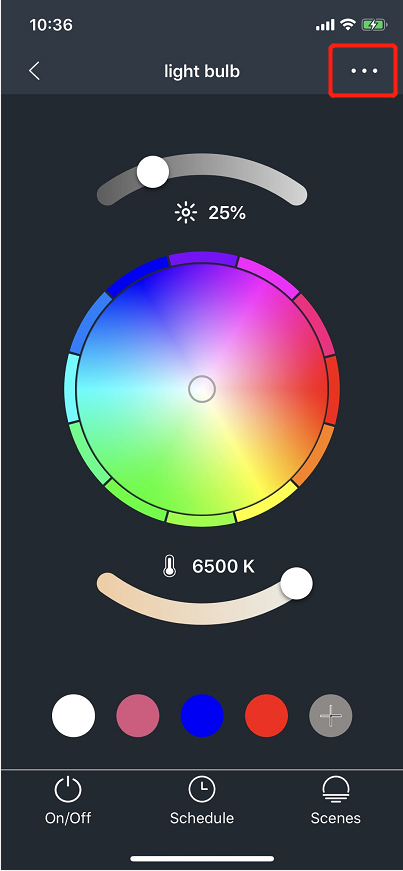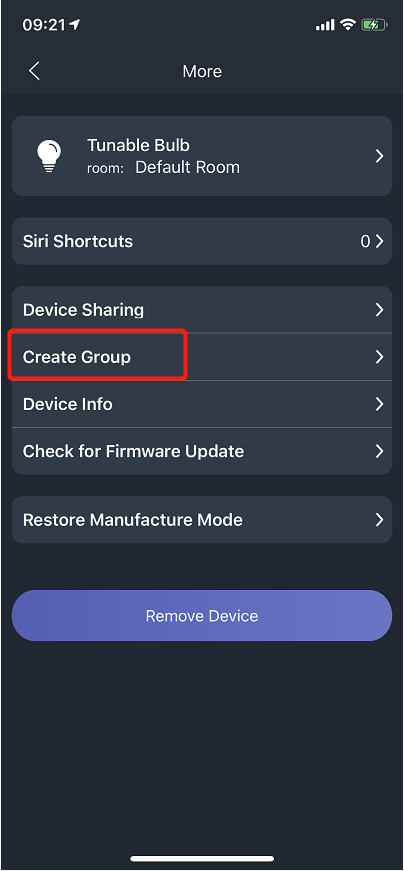 You can choose the ones you want to group and give the group a name. Then you will find this group at the device list, you can control the group the same as one device.