Please note groups created in other apps cannot be directly controlled on Google Home or Alexa, you need to group them in the respective app or use automations to trigger the devices, see below.
Alexa App:
Click "+" on the top right corner and then select "Add Group"
Choose the devices you want to control together.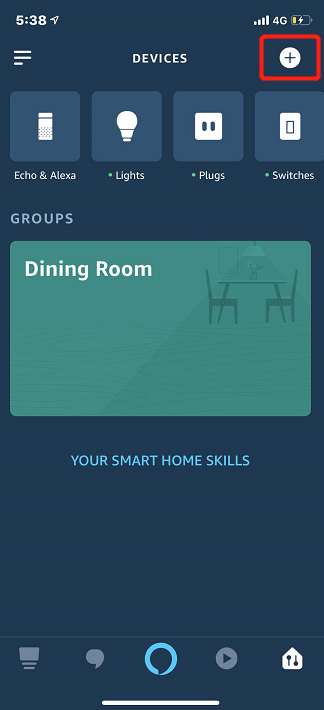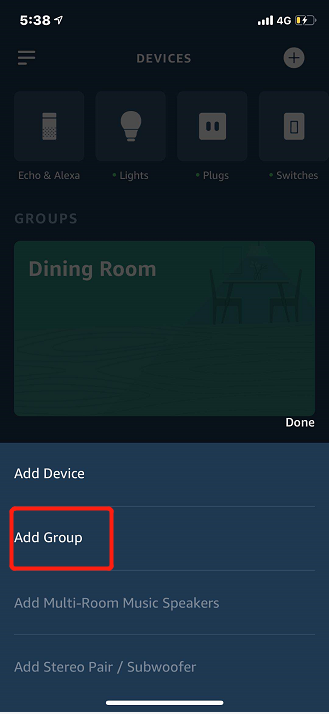 Google Home App:
Add the device to the same room so that you can control them together via voice commands.
Another way you can control the groups is to create an Automation in the PlusMinus app. Alexa and Google home can trigger the automation.
Here is an example of how to set your automation to allow triggering by Alexa and Google Home:
1. Create a new automation and in the Setup "When" clause, choose the "Trigger Manually" and then choose "By Amazon Alexa and Google Home", and click "Save".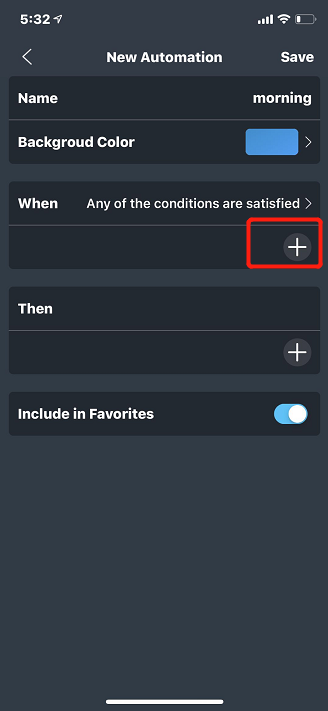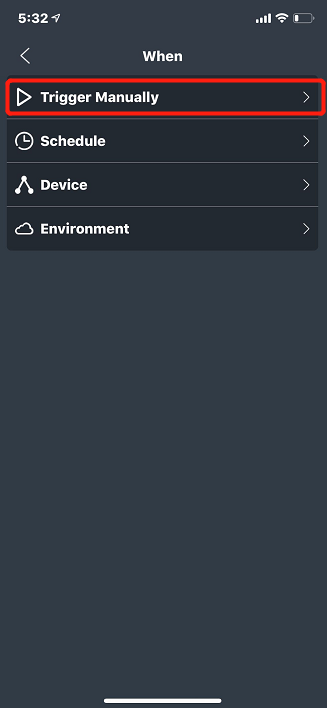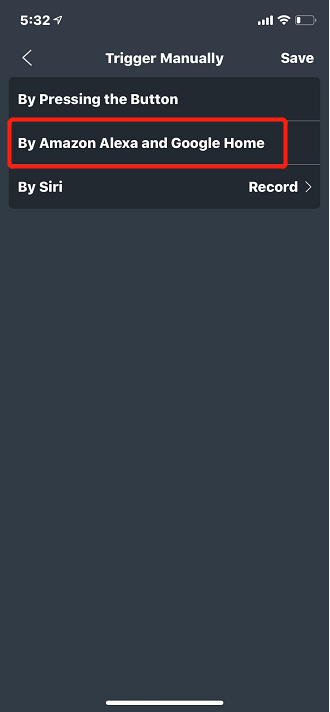 2. In the setup "Then" clause, select "Control Devices"  and choose the devices as you want to control and select the action you want the device to perform when the automation is triggered.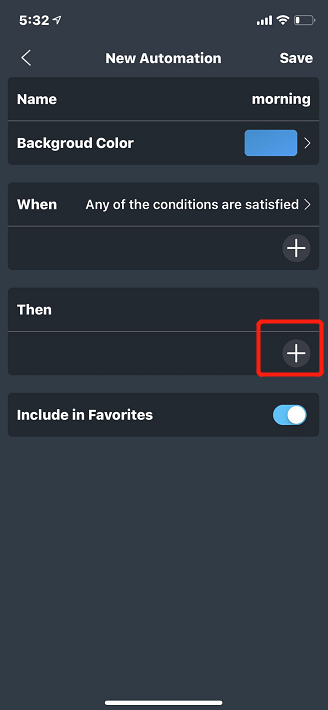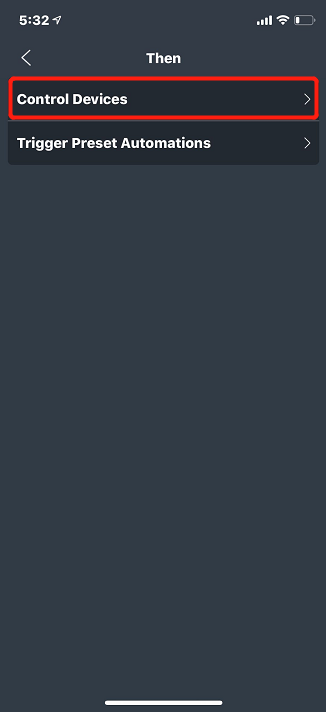 3. Give the automation a name and then finally save it. Now you can use Alexa or Google home to turn on the Automation using it's name.