Christmas is the highlight of the holiday season and this year it is more important than ever to bring joy on a less than ideal year. Let's see how you can step up your game and have a wonderful Christmas.

Here are 6 ways you can add meaning to the holiday and spread the festive spirit.

1. Learn more about the history of Christmas 
It is always good to immerse yourself in a festival by researching it's history. You can read the history of the Christmas festival and share what you learn with friends and family.

2. Give a thoughtful gift
The biggest Christmas tradition is gift giving, you can buy creative gifts for your loved ones. In this case Lumiman color changing smart bulb will be a good choice. Wi-Fi LED smart bulb, no hub required, also it can be controlled by PlusMinus app. 16 million colors for choice, you can create every ambiance for the room such as party, home, and leisure. Voice control and compatible with Alexa, Google Home and Siri. The compact smart gift will definitely surprise everybody.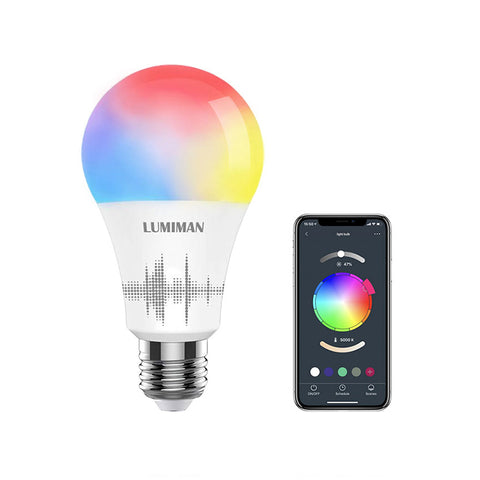 3. Volunteer
Christmas is all about spreading love, there are less fortunate people that can not get enough food and have no home to live. Volunteering at a homeless shelter or food bank can be a great way to spread the Christmas joy.



4. Write a letter
Nowadays, people are used to sending email or text to communicate. A meaningful way to show the people you love that you care is to take the time to write a letter to them. It may be old fashioned but it is very thoughtful.



5. Watch a Christmas themed movie 
Watching TV at home is very cozy. We can find an inspirational movie about the holiday and watch it with family and friends. You can also use the Lumiman wifi LED smart bulb to create a concert theme lighting effect.



6. Spending time with family
Christmas is a great time to sit down and connect with your loved ones you can take this opportunity to establish some new traditions that will carry on into the future.


Christmas is a happy festival, wish everybody a joyful and prosperous year.