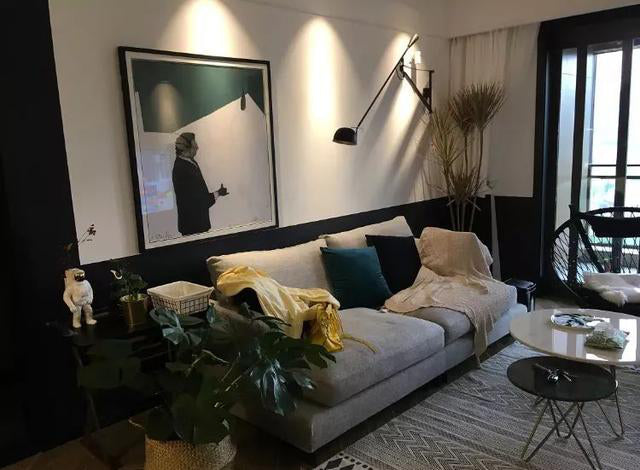 Many people pursue a comfortable and luxurious life. The house is where we spend most of our hours when we are free. How do you make your home feel more comfortable and vibrant? Lighting is a very important part that needs to be considered. How to light a room beautifully for every occasion? Let's have a look.

Basic lighting
Basic lighting is just like putting a layer of make-up on the house. It doesn't need to be too bright, bright lights cost more and look too harsh. It just has to meet home lighting needs.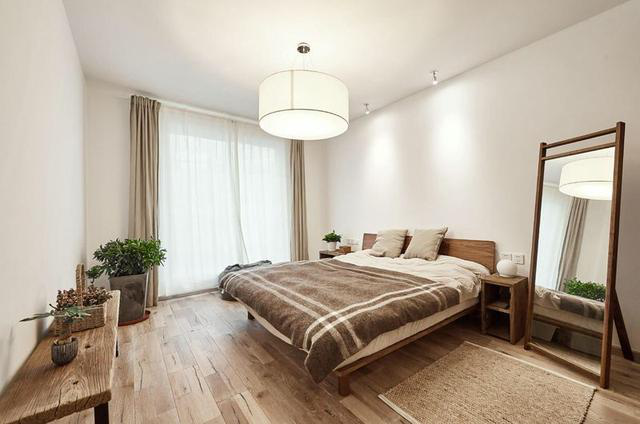 Ordinary chandeliers are suitable for basic lighting, especially in the bedroom. It does not need to be too bright, otherwise it will affect sleep.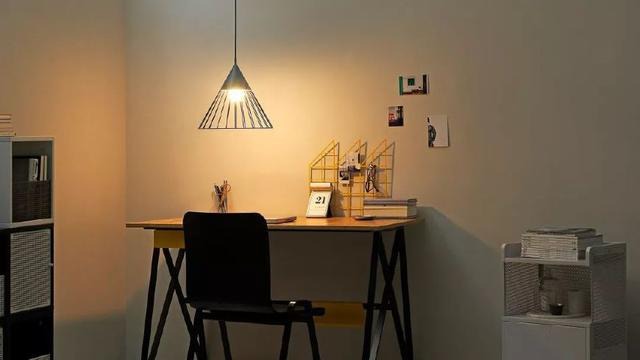 In addition to ceiling lights, basic lighting can also be implemented in other ways, such as chandeliers, ceiling lights, downlights, and so on. So we don't reject any lamps, just doesn't use a light that is too bright.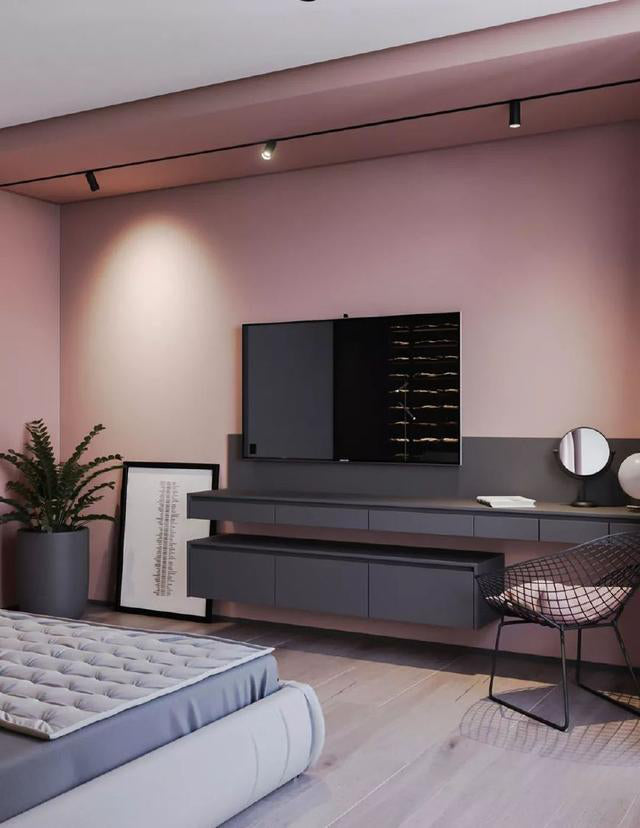 Highlight areas
The home is so dim? Then add light to brighten it up. For example, if the cabinet is too dark, you can install a row of light strips under the cabinet. The lighting needs to be arranged according to your living habits. Table lamps and floor lamps can change their positions, which is much more flexible than a ceiling lamp.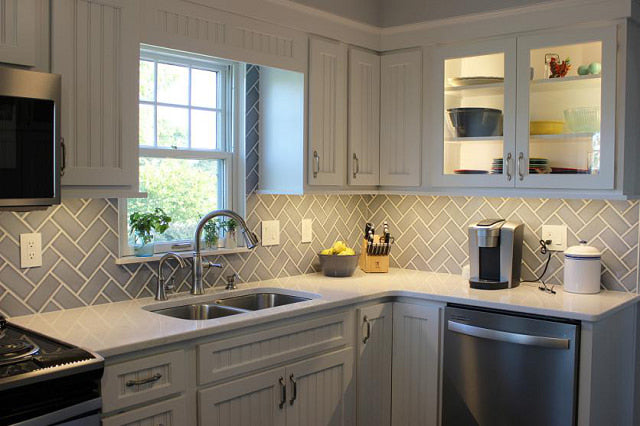 Local decoration
Lighting and lamps themselves can also be used as decoration, you can place some atmosphere lights as home decoration in the bedroom, living room and bathroom according to your preference.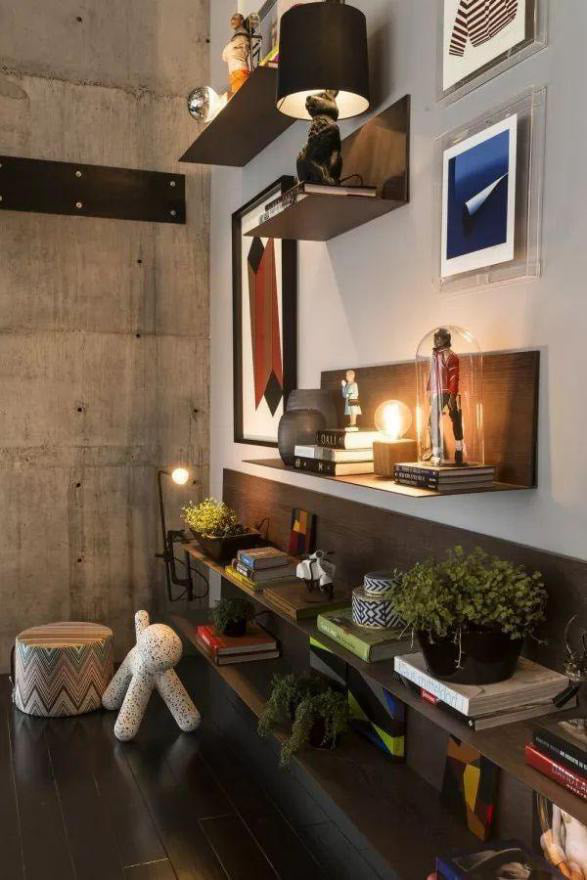 The brightness difference between the light and the environment should be moderate. The sharp contrast between light and shade will cause harm to people's eyes.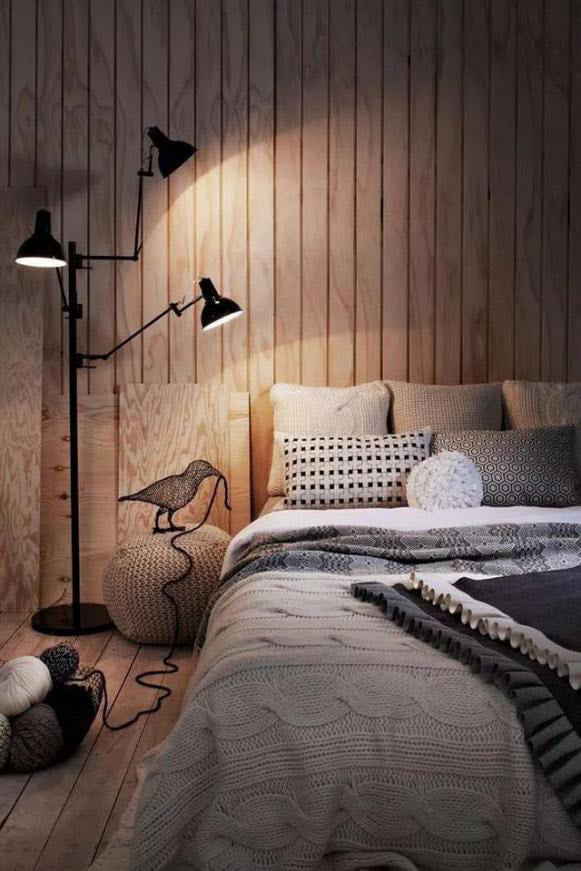 Lumiman wifi smart bulb compatible with voice control assistants offers you better visual experience. The brightness is dimmable and there are 16 million colors for choice. Only an app, you can control your light at fingertips.